Deedre Daniel: Founder, President and Secretary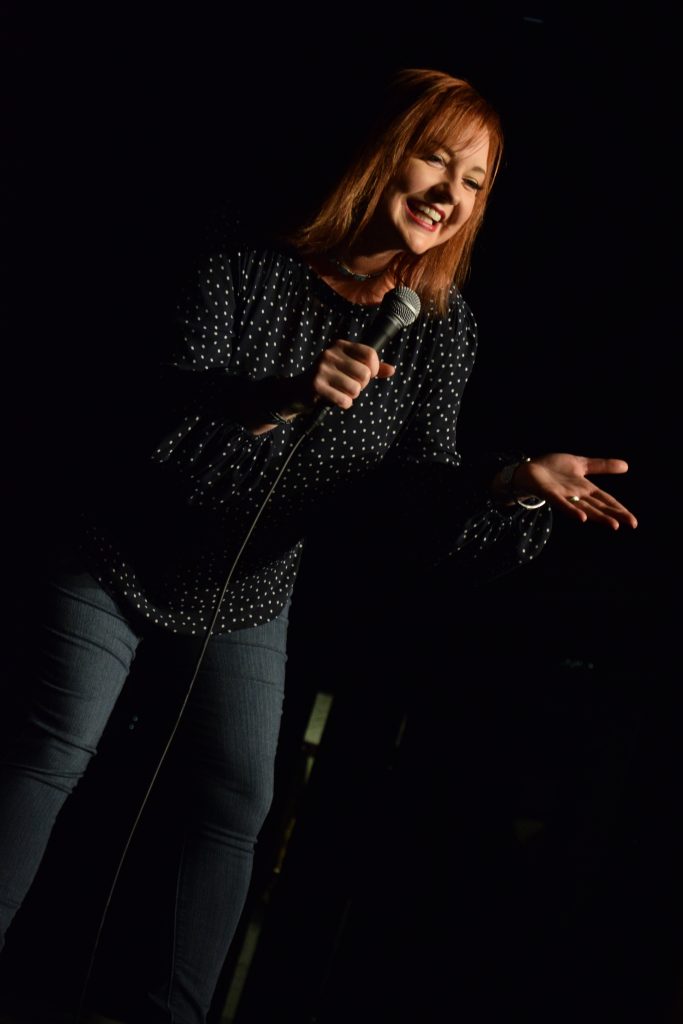 Deedre Daniel is the founder of The Big Fat Tip, Inc., and The Interesting Conversations Company®. Prior to starting these companies, she spent nearly two decades at GEICO, where she rose through the ranks from call center sales associate to head of the Affinity Marketing division.  Her affinity marketing team was responsible for the marketing strategy to millions of members that belonged to over 800 organizations. She was a "paid professional schmoozer" and amassed well over 10,000 hours of networking time from more than 11 years of attending conferences, events and other networking receptions for these organizations. (She was on the road so much, that she racked up 1,200 nights with Marriott!) She noticed many people were suffering from loneliness and didn't know how to make real connections with others. This inspired her to write a training class called, How to be More Interesting Than a Cell Phone®.  
She invented, The Very Interesting Game™ an interactive card game used as an exercise to drive home the principles taught in the class. Due to popular demand, this card game has been revamped as a stand-alone product for individual sales and is for sale on Amazon.
Please read the "About" page for more information on how and why Deedre started The Big Fat Tip, Inc.
Deedre is a graduate of Florida Southern College and lives in Lakeland, Florida, with her husband, Robert, and her active imagination. When she isn't busy fighting the loneliness epidemic, and raising money to surprise people with large tips, she is writing her second screenplay, working on her first book, and planning their next adventure.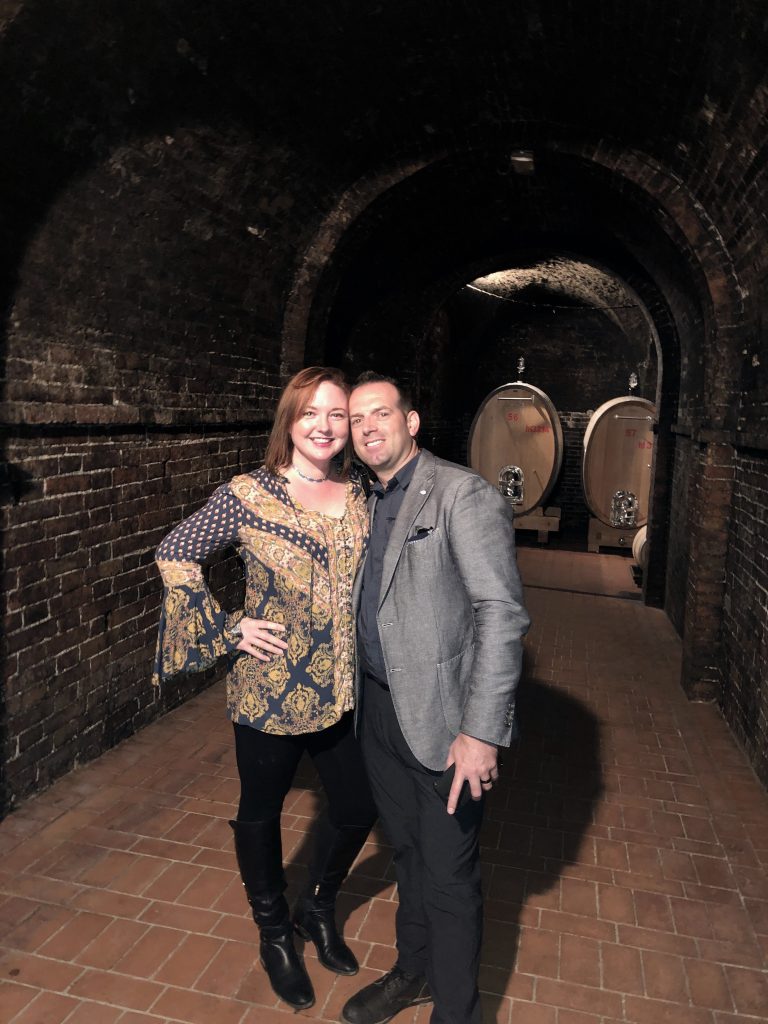 Nick Kraus: Vice President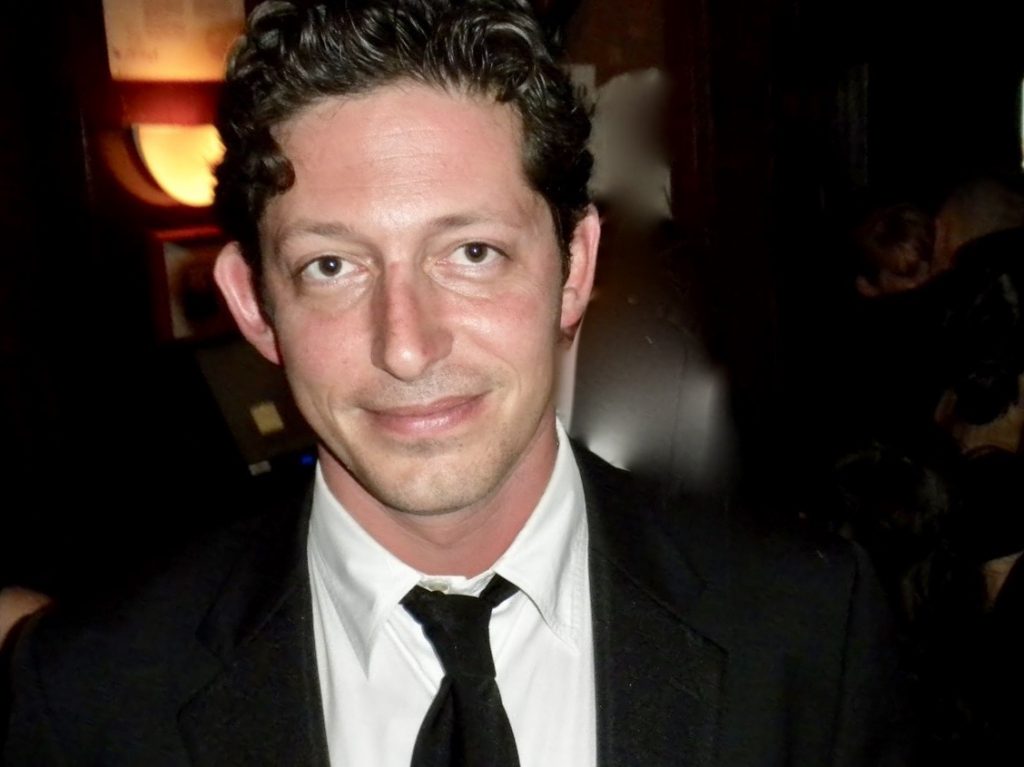 Nick Kraus was born on August 26th, 1971 in The Hamptons while his father fore tellingly celebrated Nick's birth at Stephen Talkhouse in Amagansett (a legendary music venue which Nick has now managed for over 25 years – Nick was also recently crowned, 'Mr. Amagansett'). Raised between NYC and East Hampton, Nick was dispatched to boarding school for high school in Litchfield, CT where he fostered his penchant for community-involvement and over-scheduling himself, graduating as school secretary, school president, newspaper editor, year book editor, a member of library staff, the varsity cross country team and a video team which produced a weekly show for a local cable station. Nick went on to attend New York University and Southampton College where he doesn't remember receiving as many merits.
After college, Nick moved to East Hampton where he worked in a tennis club as a jack-of-all trades, eventually tapping into the club's exclusive client list to start a successful landscaping company at 24 years-old. While landscaping (and partying), Nick began developing a reputation for putting together some of the best beach/club parties in the Hamptons. By the age of 30 it became clear Nick's true passion and life-calling had less to do with horticulture and more to do with organizing parties and concerts, so Nick sold the landscaping business and began booking bands at Stephen Talkhouse as a side gig. 17 years' later, Nick is now one of Stephen Talkhouse's head concert bookers, solo night manager and solo promoter. Nick takes credit for boosting the club's popularity, revenue and keeping Stephen Talkhouse relevant to all (legal-drinking) generations over the years while retaining its original and authentic character, being the long-standing Hampton's institution it is, first opened in the 1970's. In recent years Nick has brought bands such as ColdPlay, The Killers, Mumford and Sons, Jimmy Buffett, Jimmy Fallon, Gary Clark JR and a host of other big name talent to the venue.
Later, in his early 30's, Nick read about an injured marine from Long island who'd lost both his legs. Deeply moved by the story, Nick and some friends decided they'd host a concert as a fundraiser for this particular veteran and his family. However, Nick was worried the concert wouldn't raise enough money for this wounded soldier to survive, so while sharing his concerns with a bartender friend at the Talkhouse the bartender offered to ride his bike across the country to raise additional awareness and funds for this man, and for other injured veterans. This small-scale cross-country cycling fundraiser is now an internationally recognized and registered public event where civilians and veterans ride together known as, 'Soldier Ride'. Solder Ride would later grown into just one of the 16 programs commandeered by, 'Wounded Warrior Project' (WWP). Since helping found WWP, Nick has seen the non-profit grow from a modest group of 15 volunteers to over 500 employees with over a dozen offices, from an annual budget of $12 thousand in 2003 to having collected close to 1 Billion dollars in donations by 2018. At a luncheon at The White House honoring a group of Wounded Warriors, WWP supporter, President Obama quipped that the idea for WWP came out of a bar in Long Island and that's better than most of the ideas that come out of bars, in his experience. Soldier Ride has been honored each year at the White House from President Bush to our current president Trump.
Nick now oversees Soldier Rides each year in NYC, Jones Beach, The Hamptons, The Northfork, Miami, Key West, Boston, Cape Cod, U.K., France and Israel. He also assists in PR and fund-raising efforts, such as WWP's annual Gala Dinner (which raises over $2 million each year). Nick is also involved in many local charities including his sister's non-profit, 'Row New York' which is based in Queens and Harlem.
In 2017 after completed a documentary about Soldier Ride called "Welcome to Soldier Ride" Nick and his film partner Matt Hindra saw the power in having wounded Veterans share their story and have since launched USA Warrior Stories. This program has since completed 30 Warrior Profiles and is in the process of teaching veterans to record and share their own Stories. Please look at www.usawarriorstories.org to learn more.
Nick spends his summers managing Stephen Talkhouse full-time and organizing miscellaneous 'Nick Nite' promotions at local hot-spots and various charity events. He divides the rest of the year between The Hamptons, New York City and traveling the world with WWP and recording profiles for USA Warrior Stories. In his spare time Nick generally worries about not having enough time, but also enjoys the ocean and tennis aerobics with much older people so he can feel better about himself. Nick resides in East Hampton with his wife Aubrey, 3 year old daughter Veronica, new born son Kieran and an old cat named Izzy.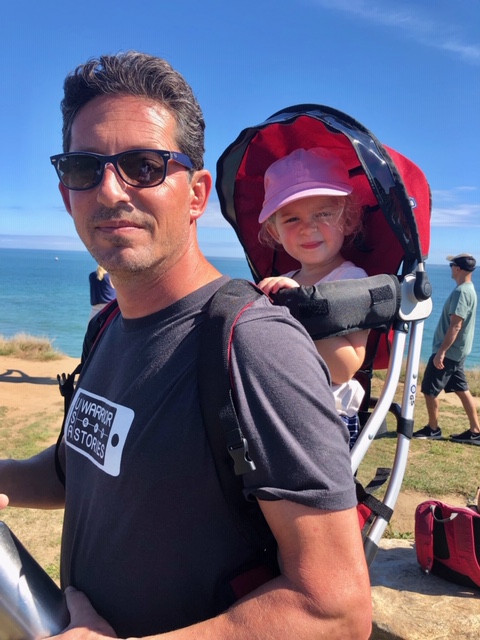 Second Vice President: George McCorkell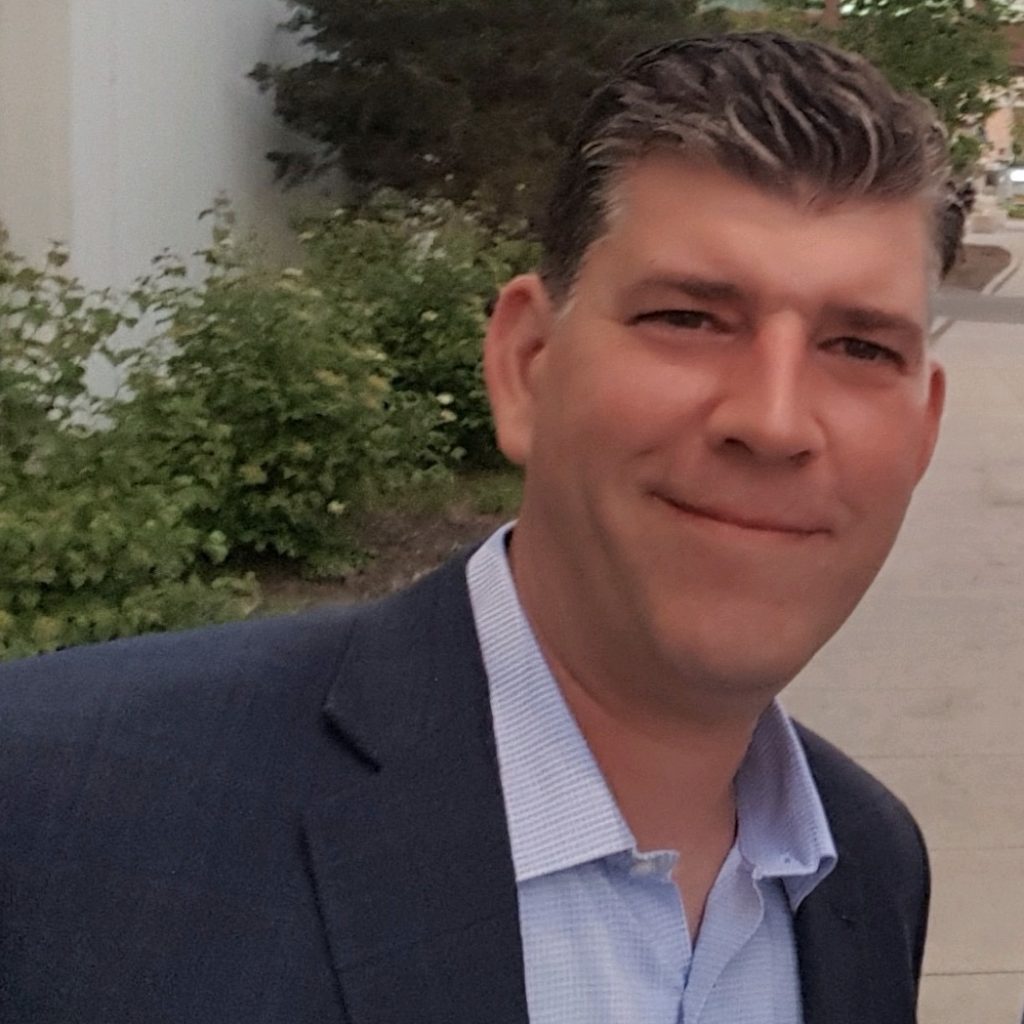 George is a man who doesn't talk as much as Nick.
George doesn't like sharing information about himself on the "nets," either.
The following bio was written by someone else:
George McCorkell is a perfect example of a human being. Beautiful to look at, yet charmingly disarming. He has a few disposable dollars to commit to our jam, because he used to dance for tips. He wanted to lead by example, so he was the first person to donate after Deedre's initial investment. (Thanks for the $1,000, George!) When not avoiding the spotlight, George is working as an Account Director for Impact XM, an experiential marketing agency. He also loves snowboarding and getting into shenanigans that are not photographed.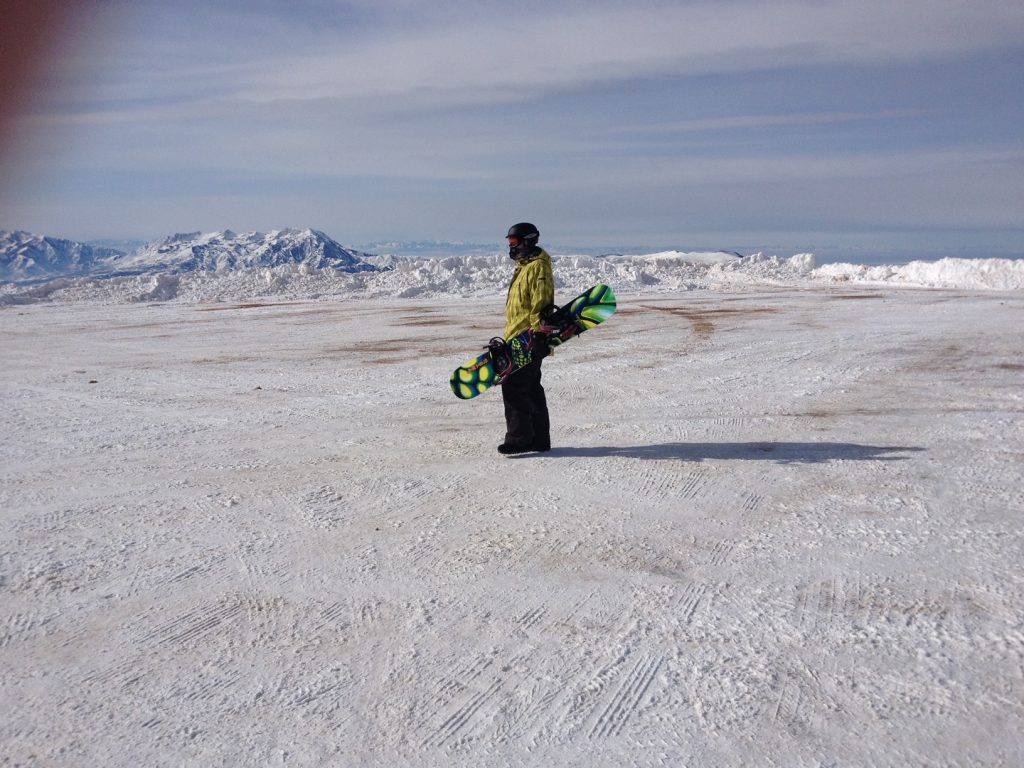 Treasurer: Chuck Brinton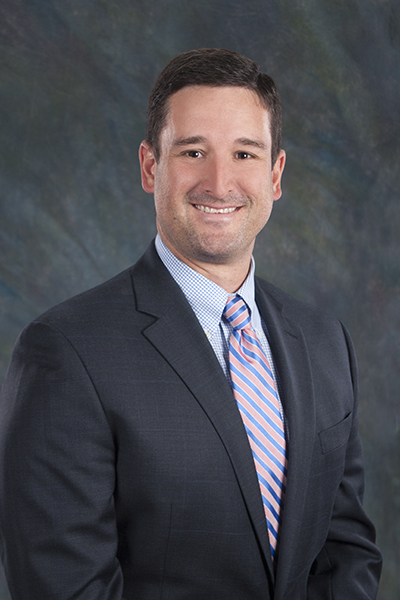 Charles H. Brinton, Jr. (Chuck) graduated from the University of Florida with a Bachelor of Science degree in Economics in December 2002. While at UF he was a member of Alpha Tau Omega Fraternity and worked for the University Athletic Association. In January 2003, Chuck began working part time at Brinton & Associates, P.A. while attending the University of South Florida to complete the additional education required to sit for the certified public accountant exam. Chuck became certified in November 2004 and began working full time in January 2005.
Chuck is the past Chair of the Polk County Chapter of the Florida Institute of Certified Public Accountants (FICPA) and is a member of the Lakeland South Rotary Club where he has served as club Treasurer. In his spare time Chuck enjoys playing golf, barbequing, and watching Gator football.
Chuck was born and raised in Lakeland, FL. He first met his wife, Mindy, in middle school, and the two began dating while in college (she was at Florida State). They were married in October of 2005. Their daughter, Avery, was born in May 2008, and son Carter was born in February 2011.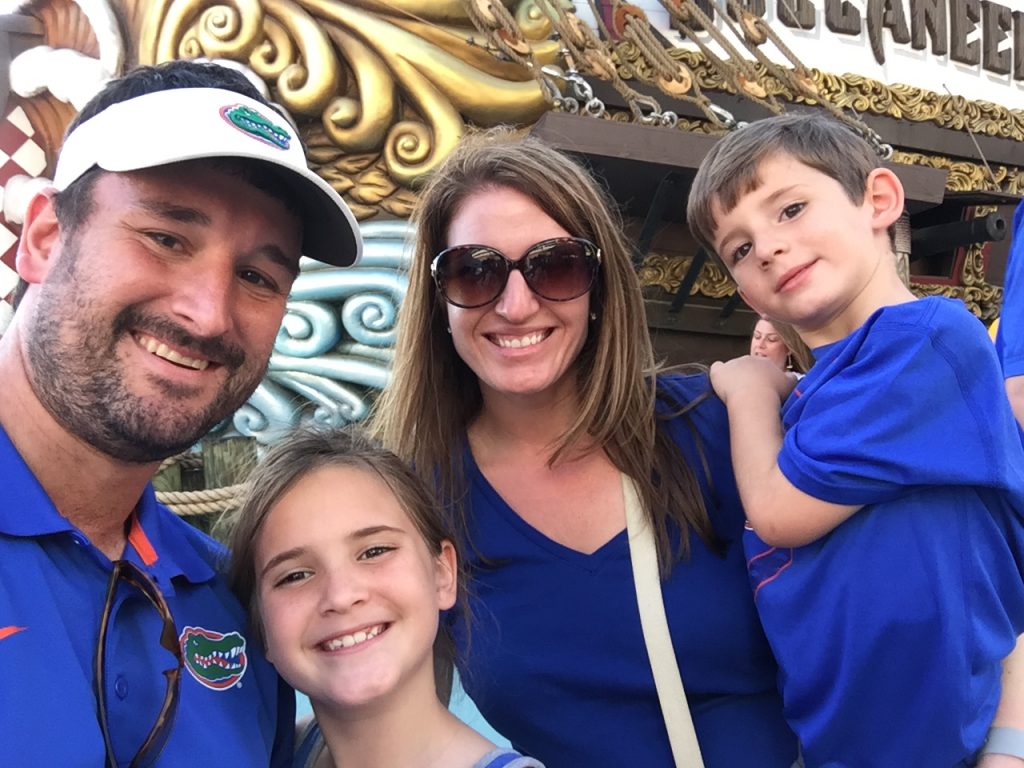 Your Name and Bio Could Be Here!
We are looking for other members to add to our volunteer board. We need people who can donate their skills and expertise in the following industries: Information Technology and Web Design, Film and Entertainment, Food and Service, Travel and Tourism, and Law. Please fill out the contact form if you are interested in getting involved.